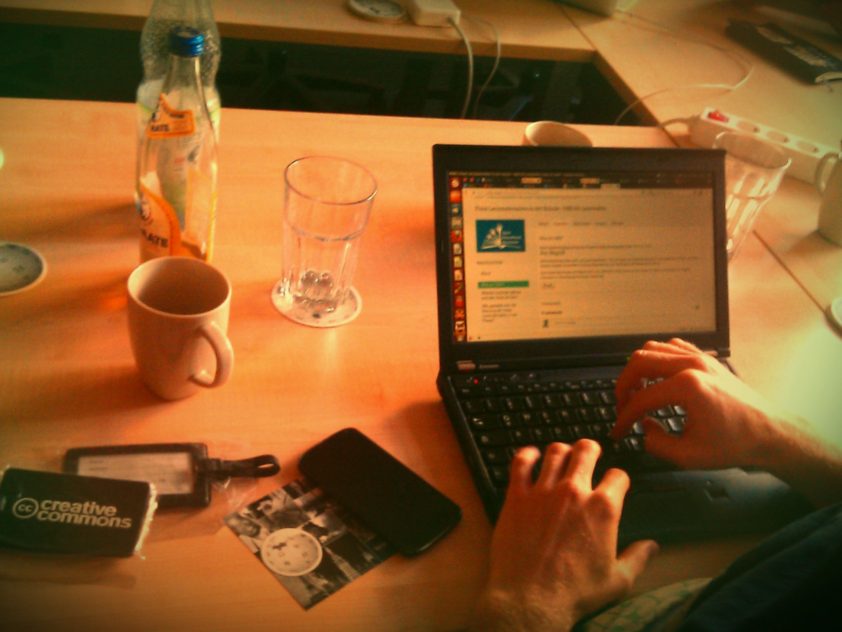 KAST Expansion is our initiative to start a KAST branch in every state in America by 2022. Creating impact in education means engaging deeply with local educational institutions, and we're excited about what the lessons we'll be able to share with each other as we start branches all across the country. Our expansion initiative takes place at the start of each semester with the goal of bringing in 5 new schools into KAST, preferably in areas with high income achievement gaps in order to maximize our impact.
Matthew Sun is the director of KAST Expansion.
The KAST expansion team is composed of Grace Cheugn, Jess Yang, and Matthew Sun.