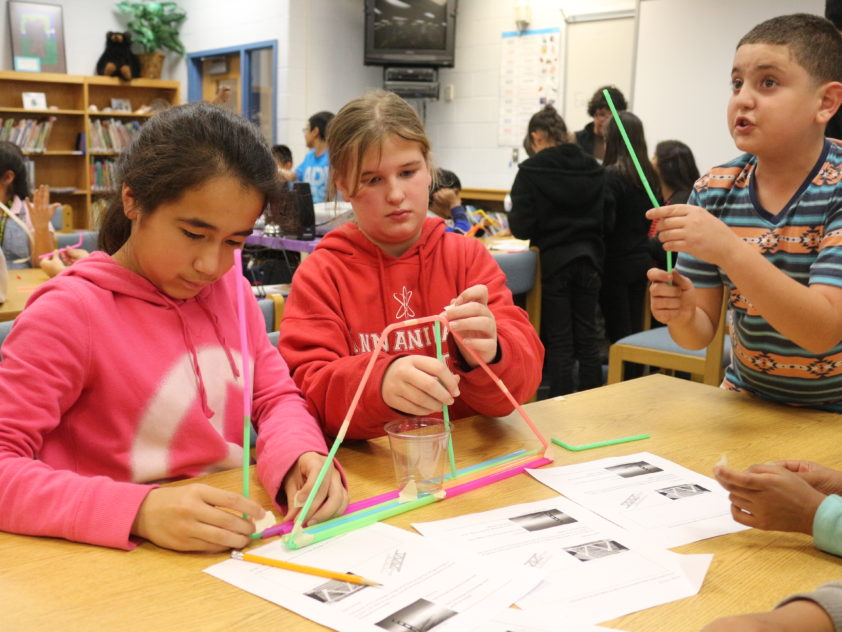 Project Detail
Started Date

14/02/2017

Categories

Regions

Project Plan

- Expand to different counties in Maryland such as Frederick and Prince George's
- Reach more elementary school students
- Work to broaden the scope of KAST KAMP and increase its effectiveness

CONTACT
Ninad Nirgudkar is the current president of KAST MD, the original KAST club was founded by Jessica Yang at Richard Montgomery in April of 2010.
KAST Maryland has been growing rapidly in the past few years.  We are currently at four high schools in Montgomery County, Richard Montgomery High School, Wooton High School, Montgomery Blair High School, and Poolesville High School. In 2016, we also started a new branch at Cornerstone Christian Academy in Bowie, Maryland. We teach at ten elementary schools in the greater Maryland area and are always looking to reach more kids.
KAST Maryland has always strived to bring interactive science education to students of many different backgrounds and interest levels in science.  We want to make science fun and much more alive than it seems when it's taught in KAST.  Along with our two-semester after school program, KAST MD also runs two summer camps, affectionately known as KAST KAMP.