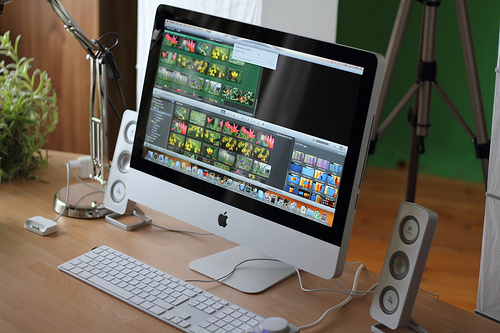 Project Detail
Started Date

01/04/2015

Categories

Sectors

Project Plan

To use the power of the internet to educate today's youth on all areas of science!
KAST YouTube
KAST Info-Media seeks to create an online presence that emphasizes the importance of KAST's mission.
Allan Wu is the director of KAST Info-Media. 
The KAST Info-Media team is composed of Allan Wu, Alyssa Gao, Daniela Gonzalez, Leo Chen, Alan Li, Yusuf Goulmamine.