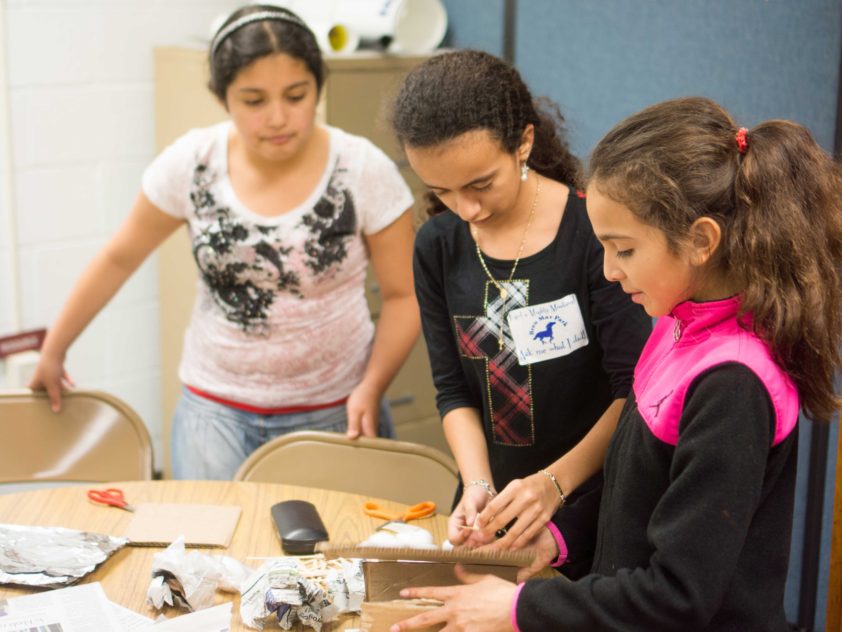 After hearing about KAST from a Virginia friend, Sophia became very interested in starting a KAST region in North Carolina. She loved and appreciated that KAST deviated from the regular science taught in school. In addition, Sophia wanted to bring her interest and passion in science to elementary school students, who she felt generally only understood science to be rote memorization and not a hands-on, interactive experience. Determined to make her vision come true, Sophia gathered some of her peers who had the same interest as she did, and KAST NC was born. KAST NC is currently in its early stages. It is primarily focused on fundraising and will be extensively involved in volunteering in Cary area elementary schools during the upcoming school year. All the members of KAST are excited to enrich the lives of elementary school students and show them the true beauty of science.
Sophia Luo is the founder and current president of the North Carolina branch.
KAST in North Carolina currently operates at Enloe High School.