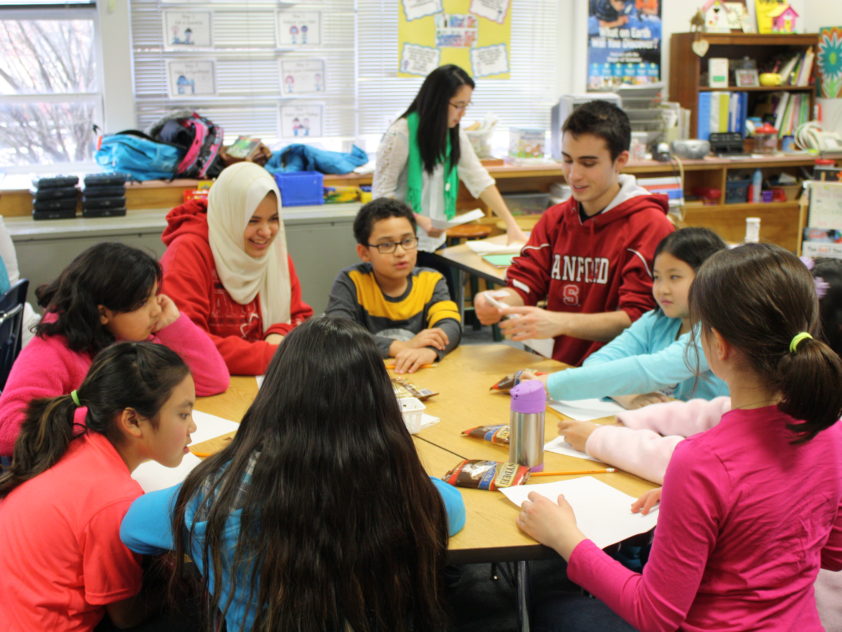 Project Detail
Started Date

25/09/2016

Completion Date

January 15, 202114/03/2017

Categories

Regions

Project Plan

- Expand to more elementary schools, reaching out to more students
- Growing more branches of KAST in Ontario
- Helping students of all age learn and be inspired in science

CONTACT
As Jessica Yang introduced Roger into the organization KAST, he became interested and decide to start a branch in Ontario and a KAST club at his high school. Roger gathered a group of friends that all too shared his love for science and handling children to become a club.
Roger Luo is the founder and current president of the Ontario branch.
KAST in Ontario currently operates at Richmond Hill High School and Agincourt Collegiate Institute.