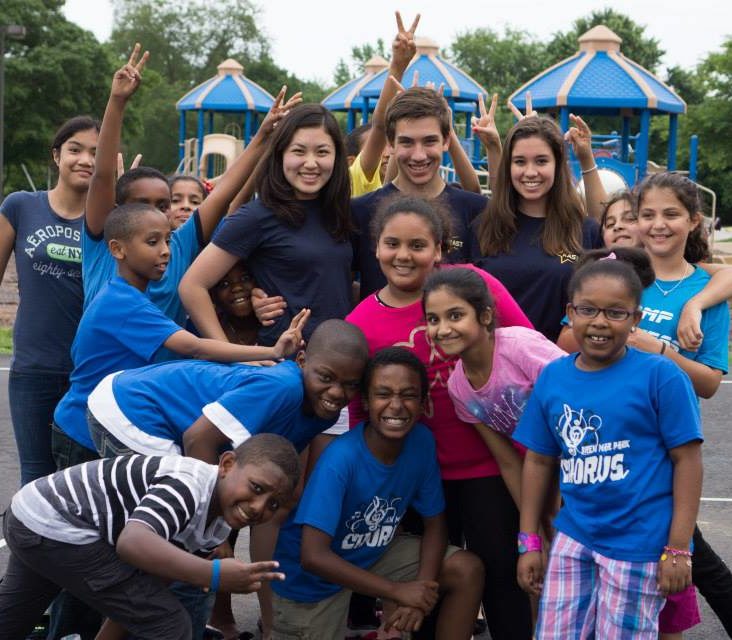 Project Detail
Started Date

09/10/2011

Categories

Regions

Project Plan

- Expand to Southern Virginia
- Obtain official county sponsorship
- Hold yearly KAST Camps
- Be the largest KAST region!

KAST Virginia
KAST Virginia was the second branch to open and was founded by Jessica Sun in 2011. Now at 12 high schools in 2015, KAST Virginia was the first region to break the double digits in the number of high school branches and remains the largest region of KAST today!
KAST Virginia is also very excited to announce that we were part of a pilot program called myX2VOL, Fairfax County's new effort to help manage high school volunteerism online. It allows organizations to create events online which high school students are easily able to sign up for. myX2VOL also allows high schoolers to easily track their community service hours through the county. A session of KAST was also filmed by Fairfax County at Annandale Terrace Elementary School, and we can't wait for Fairfax County to release video in a special feature on KAST!
Right now, our main goal is to expand further into southern Virginia, so we can fully impact a large portion of the state and increase our organization's visibility. It also should be noted that southern Virginia contains more rural areas than northern Virginia, and as a result, access to science education is often hindered in those areas. We're excited to have Godwin HS and Liberty HS join us this year to promote science education in Southern Virginia.
KAST Virginia holds biweekly meetings with the Regional President and all High School Directors. We discuss our goals, how things are going in regards to contacting elementary schools, and collectively solve our problems. KAST Virginia is an awesome family, and if you'd like to join us, please shoot an email to Hannah Steele, the Regional President for KAST Virginia!
KAST Virginia was founded in 2011 by Jessica Sun, who is now the CEO of KAST. Matthew Sun took over as President in the summer of 2014. After he graduated in 2016, Mukti Patel became KAST Virginia President. In 2017, she passed the torch on to Hannah Steele.
KAST Virginia currently runs at Annandale HS, Briar Woods HS, Chantilly HS, Clover Hill HS, Fairfax HS, George C Marshall HS, George Mason HS, Godwin HS, Liberty HS, Midlothian HS, Oakton HS, Rock Ridge HS, TJHSST, and Westfield HS.
At every meeting, we ask all new members of the KAST Virginia family to introduce themselves with their name, high school, and favorite flavor of ice cream! (I'm partial to mint chocolate chip.)